Send Inquiry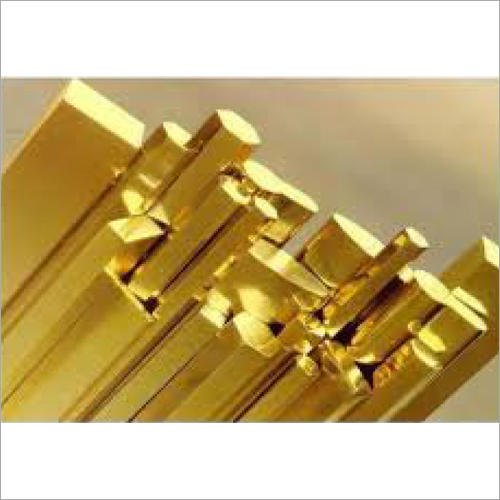 Product Description
Silicon bronze flats are flat bars made from a copper-based alloy that contains a high percentage of silicon. The alloy typically contains around 3-4% silicon, along with small amounts of manganese, zinc, and other elements. This combination of elements gives silicon bronze flats a unique set of properties that make them well-suited for a variety of applications.
Silicon bronze flats have excellent corrosion resistance, making them ideal for use in marine environments, as well as in other applications where they will be exposed to moisture or corrosive substances. They also have good strength and ductility, which makes them suitable for use in a wide range of structural applications, including construction and architecture.
Silicon bronze flats are often used in the manufacture of fasteners, such as screws, bolts, and nuts, as well as in the production of electrical components, including connectors and terminals. They are also used in the manufacture of decorative items, such as sculpture and jewelry, due to their attractive color and finish. Silicon bronze flats are typically available in a range of standard sizes and thicknesses, and can be easily cut, machined, or welded to meet the needs of a particular application.
Enter Buying Requirement Details
Other Products in 'Copper Product' category